Create a bright, inviting space for your employees or customers with clean windows from AA Pressure Washing LLC. From office buildings to retail spaces, let us give you a crystal clear view. Stay focused on the business at hand and let us keep your windows streak-free and clear with flexible scheduling for your convenience.
Don't struggle with ladders and buckets. AA Pressure Washing LLC has the tools to give your windows a streak-free shine efficiently and safely. Our window cleaning technicians will work on any level and get to each window all around your home quickly and easily so you don't need to. Let us take care of all of your window cleaning needs. Contact us today for more information.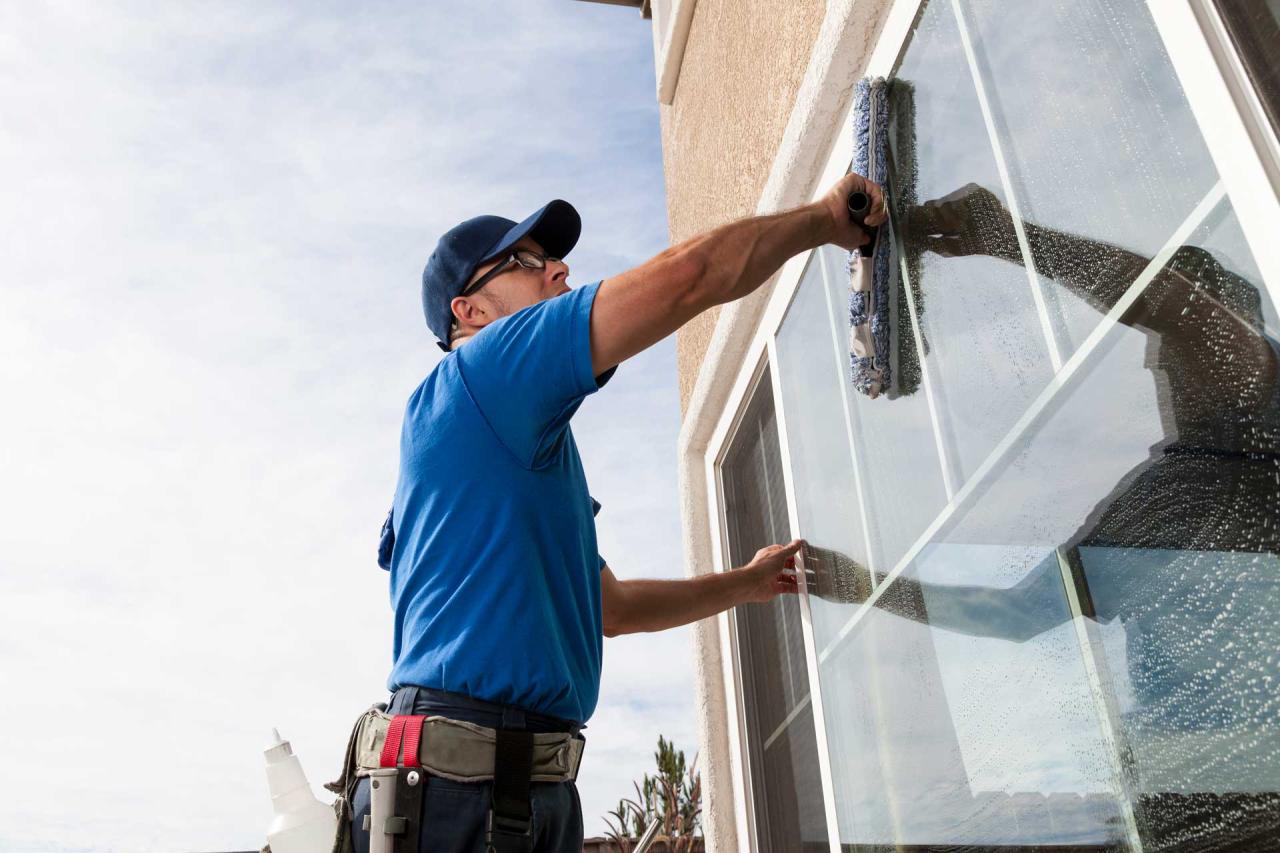 CONTACT US TODAY & GET STARTED!
Tuesday
9:00 AM - 7:00 PM
Wednesday
9:00 AM - 7:00 PM
Thursday
9:00 AM - 7:00 PM
Saturday
9:00 AM - 7:00 PM