Gutter Cleaning & Brightening
AA Pressure Washing LLC offers reliable gutter cleaning in Sikeston and the surrounding areas. It is extremely important to clean the leaves, twigs and other debris from gutters on a regular basis. If gutters and downspouts are not properly maintained, water will not drain away from the property potentially causing major damage. Save time, money and the troubles of messing with gutters with our professional gutter cleaning. We offer full-service gutter cleaning for residential and commercial properties.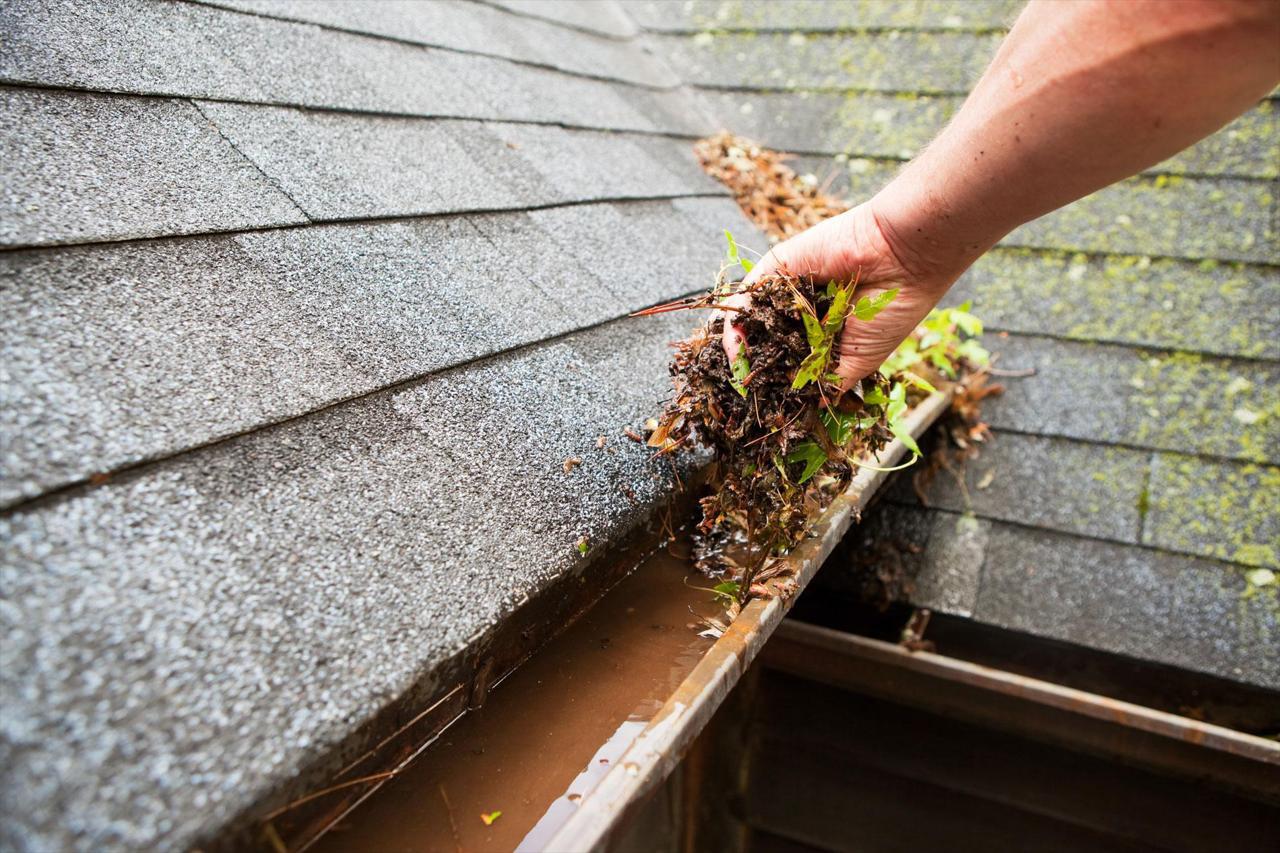 CONTACT US TODAY & GET STARTED!
Tuesday
9:00 AM - 7:00 PM
Wednesday
9:00 AM - 7:00 PM
Thursday
9:00 AM - 7:00 PM
Saturday
9:00 AM - 7:00 PM