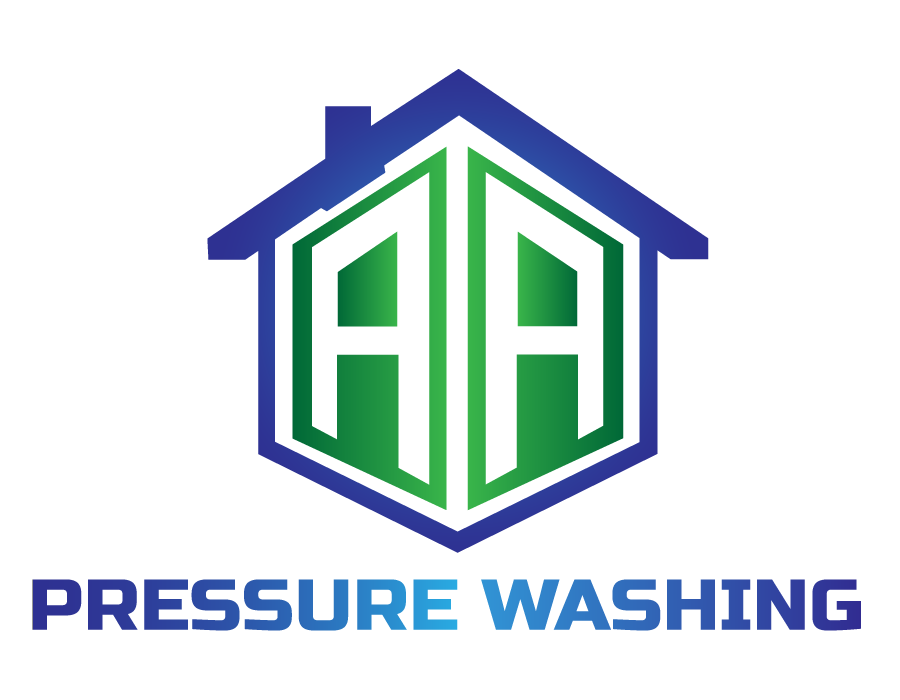 AA Pressure Washing LLC is a locally owned and operated pressure washer in Sikeston, MO offering residential and commercial pressure washing services. We provide a full line of pressure washing services in Sikeston, MO, and the surrounding areas.
We are a family owned and operated professional exterior cleaning company focused on providing exceptional customer service while providing dependable pressure washing services. We have built a reputation as a premier exterior cleaning service in Sikeston due to our pursuit for perfection and the dedication of our amazing staff.
Our goal is to become a leading pressure washing contractor of residential, commercial and new construction exterior cleaning services throughout Sikeston and beyond. We strive to build strong relationships with our customers, our employees and our community resulting in positive business and economic impact.
Our highly trained staff has the experience and training to get the job done correctly and in a timely manner. Communication is key to the success of our pressure washing services. We work closely with our customers to identify individual businesses needs to create a cleaning program designed to fit their budget. Whether you are looking for a full-service exterior cleaning plan or are focused on a single service, we are here to work for you! Contact us today for a free consultation. We look forward to hearing from you!
Offering Residential and Commerical Pressure Washing Services

in Sikeston, MO and Beyond!
Tuesday
9:00 AM - 7:00 PM
Wednesday
9:00 AM - 7:00 PM
Thursday
9:00 AM - 7:00 PM
Saturday
9:00 AM - 7:00 PM