Driveway & Surface Cleaning
Driveway/Surface Cleaning
Pressure washing is an extremely affordable and efficient way to maintain the exterior of homes and businesses throughout Sikeston. We offer a variety of hot and cold pressure washing services to remove grime, oil, dust, dirt, mold, mildew, and other materials. We use a variety of techniques and eco-friendly products to clean and restore almost any surface. By scheduling regular pressure washing services, you are not only protecting your investment but prolonging the life of the structures and maintaining the overall value of the property. We have the experience and equipment to complete residential and commercial pressure washing projects throughout Missouri.

Concrete driveways, walkways, and entryways catch everything. Over time, dirt, road grime from your tires, mold, mildew, oil, grease and other materials from automotive traffic and foot traffic cause the concrete to become gunky, slippery and just dirty. Our professional grade high-pressure concrete surface cleaners generate hot water to wash all these contaminants. We use specialized equipment designed to agitate and deeply clean concrete. This special machine reaches down through the porous concrete to draw out material that causes concrete to become stained and dirty.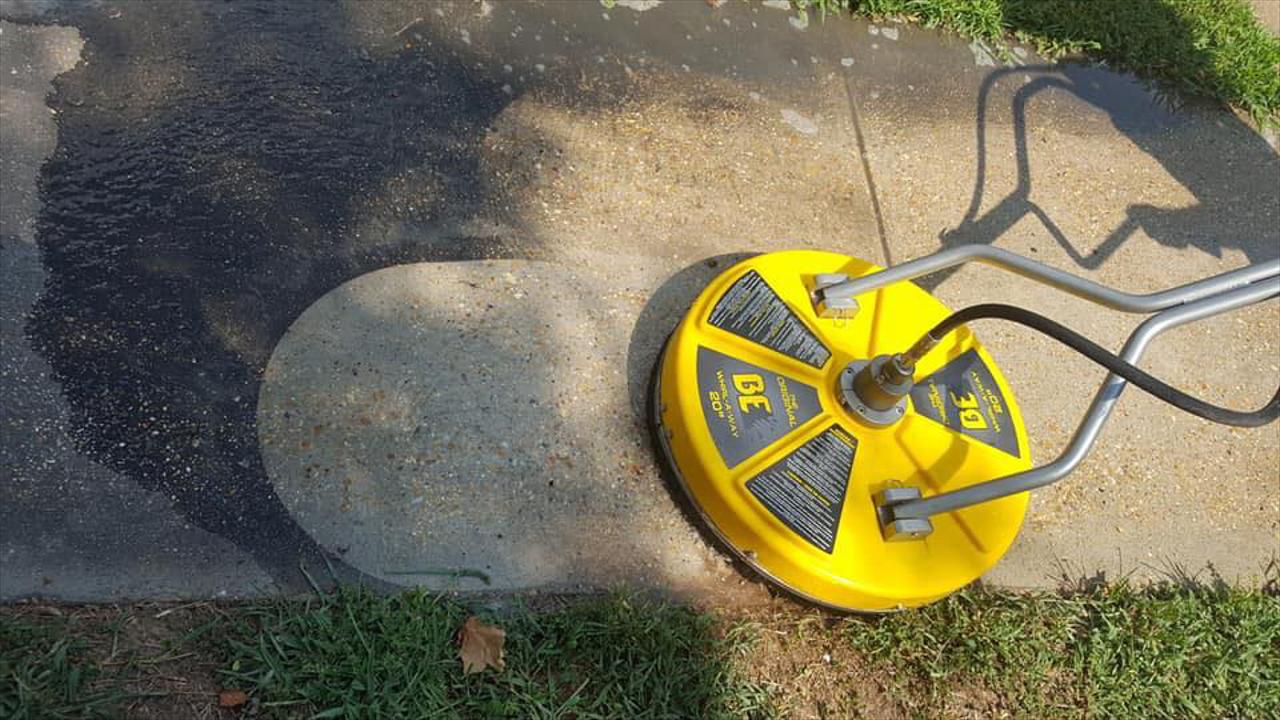 Affordable Rates
AA Pressure Washing offers affordable pressure washing services to remove dirt, grime, mold, and mildew from almost any structure on the exterior of your home or business. Whether its PVC, vinyl, wood, laminate, tile or concrete, our professional equipment, and chemicals safely remove unwanted material.
• Driveway & Concrete Cleaning
• Concrete Walkways, Driveways & Patios
• Store Fronts & Building Entrances
• Brick Paver Cleaning & Sealing
• Deck, Patio & Fence Cleaning
• Pool Deck Washing
• Garage Floors & Walls
• Carports & Pads
• Dumpsters & Custom Projects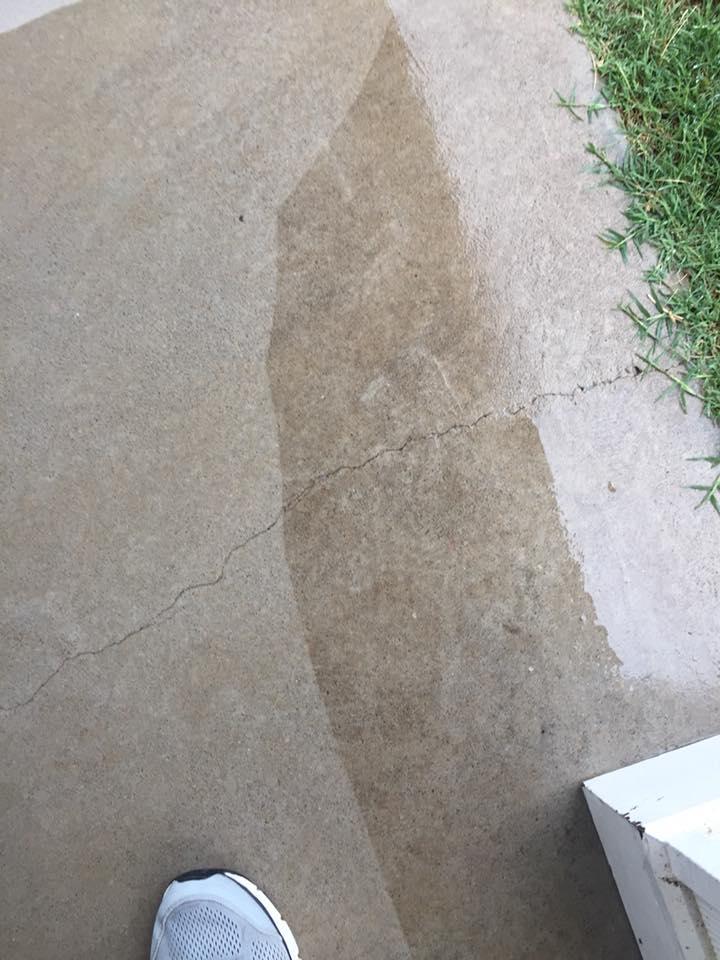 CONTACT US TODAY & GET STARTED!
Tuesday
9:00 AM - 7:00 PM
Wednesday
9:00 AM - 7:00 PM
Thursday
9:00 AM - 7:00 PM
Saturday
9:00 AM - 7:00 PM